Grab this chance now!
Join Lease Options Accelerator Today!
Make A Commitment today to Skyrocket your success rates by joining the Lease Options Advanced Accelerator. This programme shows you how to be successful with creative property strategies including (but not limited to) Lease Options, Property Options and Guaranteed Rental Solutions.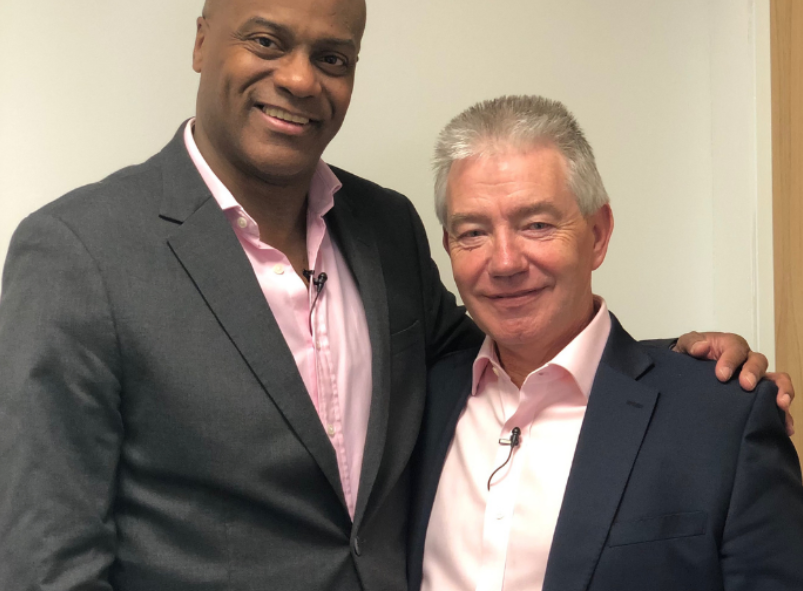 3 M O N T H S ADVANCED ACCELERATOR PROGRAMME
For Creative Property Investment Strategies




Create Your Individual Action & Business Plan
2 1-Day Advanced Lease Option Masterclasses
2 1-to-1 Face-To-Face Meetings with Barry & Richard
Property Option PowerPlays Reference Manuals
Webinars in Advanced Property Strategies
Cutting Edge Motivated Seller Marketing Techniques
Join Asset Academy's Only Community of Advanced Property Investors
Advanced Negotiation PowerPlays incl. Role-Playing
Live Deal Clinics Guaranteeing Your Chances Of Success
Property Option PowerPlays Reference Manuals
Learn to use all the related tools, walk into a deal and be a Lease Options rockstar from day one
What you will experience when you join the Lease Options Accelerator Programme
The Lease Options Accelerator Programme is set up to continue your learning experience beyond the advanced programme. This is delivered through interactive webinar & live 1-2-1 coaching sessions designed to build a complete business plan for your ongoing success.
2 1-to-1 Face-to-Face Business Coaching Consultations
Month 1:-Online & Month 3: Physical Face-to-Face.
2 1-Day Property Options Masterclasses
Held on a Sunday in Months 2 & 3
Property Option PowerPlays Reference Manuals
The Bible Of Lease Options (Value: £997).
6 Webinars On Advanced Lease Options
Advanced Debt Management Strategies
Advanced Repossessions Masterclass
Advanced Option Negotiations
Gain a competitive advantage over other investors by joining the Lease Options Accelerator Programme!
The Ultimate Power Team
Access to Richard & Barry and their trusted experts for an affordable price.
Get Updates First
Stay up-to-date, seize opportunities that others miss and be aware of the market changes.
Confidence To Execute
By being around like-minded individuals you can see complex deals being done, giving you the confidence to grow your own business.
Meet the instructors
Barry White
I'm a property investor in South Yorkshire, I also spend time as a Mentor and a Trainer for one of the countries leading property investment training companies. ​During my journey into investing I have faced many challenges and I have been helped greatly by my Mentor and this is why I now help others.​ My specialty has been Lease Options. This specialist property strategy is very flexible and is a great tool to help people that are in different and difficult situations. I work with others so that we achieve a win, win and win situation.
Richard Shepherd
Richard is a creative property investor based in Blackburn, in the North West of England. He joins us on this week's property podcast to discuss his background in acting, experience in developing databases and how these skills were perfectly suited for property.
He is now a full-time property investor, he runs the Manchester Property Networking Club, and teaches creative property investment strategies with solicitor Shimon Rudich and Hanif Khan.
Our students love us
Just wanted to say how amazing Barry & Richard are. They are great people to know!
VICTOR
I had a fantastic session, and received great business guidance...You are amazing and thanks for building my confidence
NG
Amazing! I learnt so much! Thank you for the help and guidance, I now feel confident with moving my business to the next level.
AMANDA
I was able to find my first mixed use deal that I am going to source to a client! Barry & Richard really opened my eyes to the opportunities in commercial property that I wasn't aware of before the course. Definitely recommend for investors.
mARYAM
The Lease Options course was one of the best course in AA, it has so much depth and knowledge in content, which put it in another level. Thanks for such amazing course delivery and dedication
SEMCO
Enthusiastic and engaging speakers who share their expertise in manageable time frames for each topic. Would totally recommend! Questions are encouraged and chocolates shared
MELISSA
Simple sign up options to suit you
3x Monthly Payments
£1670 x 3 Monthly Payments
Single Payment
BEST VALUE